TWOSE HERITAGE.
Twose, formally known as Twose of Tiverton, was founded in 1830 in Halberton – just 3 miles from where Twose's Head Office is based today.
After establishing itself as a small blacksmith providing a small number of horse-drawn agricultural products, Twose has continued to evolve and change the agricultural market.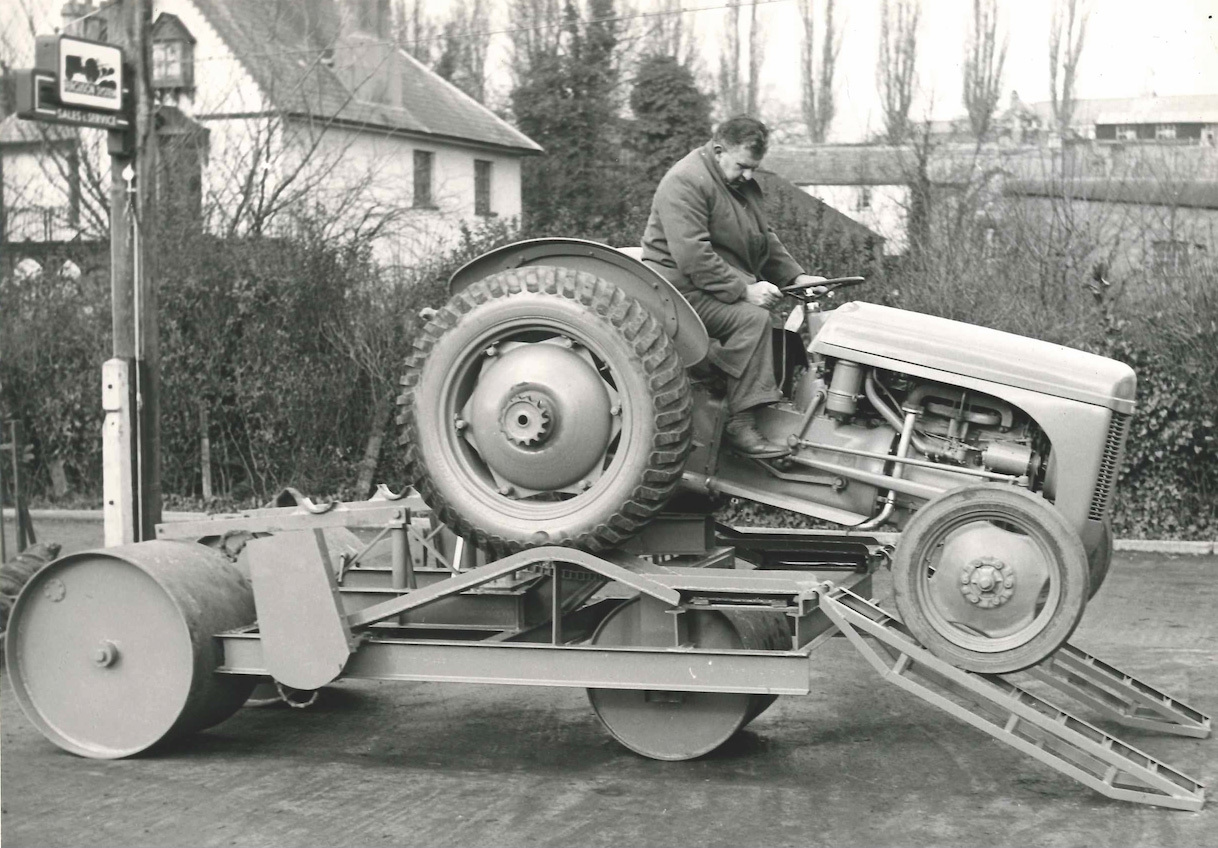 Since 1830.
For over 180 years, Twose has been dedicated to designing and creating high-performance agricultural and green maintenance for farmers and contractors. Following our merger with McConnel Ltd in 2016, our proud heritage lives on with our range of equipment on a grander scale.
Get the job done with no-nonsense.
Our innovation is tried, tested and trusted and with our range, users don't just get a product rich in heritage, but also rich in invention. We provide products that cater to every sector of the market, with a wide range of arm sets, hydraulics, control systems and attachments.
Backed by experts.
All Twose products are manufactured in the UK and benefit from the combination of Twose's history and the skills and experience of McConnel design, production and experienced after-sales support teams.
WHY TWOSE?
Twose machines offer world-class performance, functionality and excellence in engineering.
Performance. Every Twose product undergoes extensive performance testing to ensure it packs a punch and gets the job done.
Proven. We have a proven heritage with over 180 years' experience – our range of Reach Arms and Hedgetrimmers have proven success across the globe.
Parts. We can provide a comprehensive stocklist of genuine replacement parts to dealers throughout the UK and beyond.
Professional help. Our team of dedicated, experienced service professionals can offer advice and support for any issues that cannot be resolved by your dealer.
Premium aftercare. With Twose, you're not just getting a high-quality product. You're also receiving a premium aftercare package.
All the power. All the innovation. No bull.